Wow brings the pious taste of nature to the consumers with highest quality fruits chosen from the best orchards & farms.
Enjoy brings various fruits from different countries to Indian shores, offering the perfect amalgamation of quality & cost.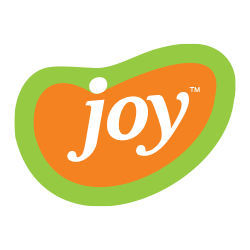 Joy brings the gift of good health for the masses through its assorted variety of good quality affordable fruits.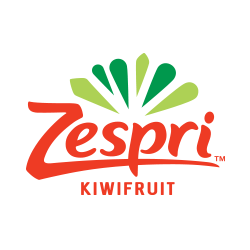 Zespri is world's largest marketer of kiwifruits with its international headquarters situated in New Zealand.

Rockit™ apples are a natural hybrid of New Zealand's popular Gala and Gala x Splendour apples. Fully mature but uniquely small, they are world's first miniature apple.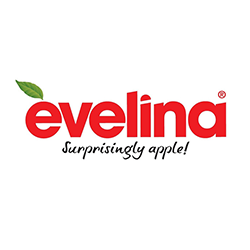 Created in the heart of Europe, Evelina offers a sturdy, resistant apple which offers a  "just-picked" taste over time and is also crunchy.
Golden Bay Fruit of New Zealand is directly engaged with growers and cultivate a large selection of premium apples and pears.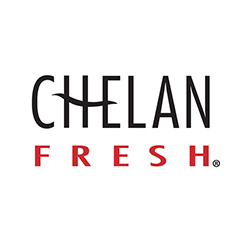 Chelan Fresh offers more than 20 varieties of superior quality fresh fruit, all delicately handpicked on family farms in North Central Washington.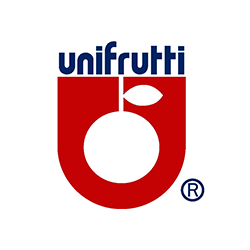 Unifrutti is one of the largest private groups in the fresh produce industry with over 50 Million export cartons a year.
The Freshmax Group comprises one of the largest fresh produce marketing and distribution operations in the Southern Hemisphere.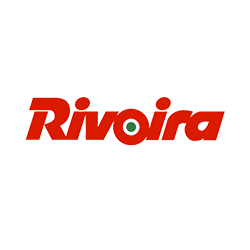 They are amongst the private leaders in the sector in the marketing of apples, kiwis, stone fruits and cherries.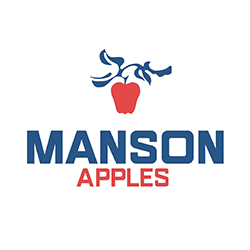 Manson Growers is a growers cooperative and an apple packing warehouse in Manson, Washington. They grow and harvest eleven different varieties of apples including Red Delicious, Golden Delicious, Granny Smith, Braeburn, Cameo, Fuji, Gala, Honeycrisp, Gingergold, Pink Lady and Jonagold.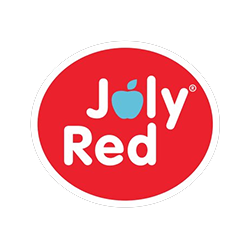 The Joly Red appe is characterized by its ruby red color, sweet taste and crunchy bite. In addition, the Joly Red is extremely suitable for storage.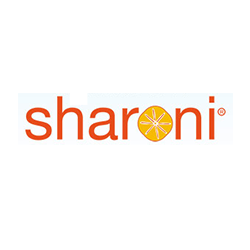 Sharoni offers the Sharon Fruit which is a delicious exotic fruit, sweet and seedless. It is eaten hard like an apple.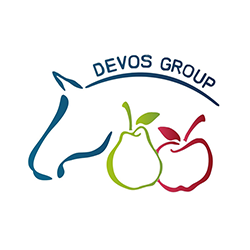 Devos Group specializes in the cultivation, cooling, sorting, packaging and trade of Belgian pears and apples.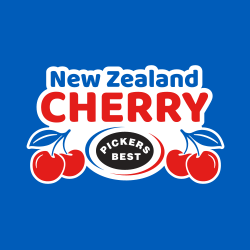 They offer the best quality cherries from New Zealand which are both sweet & juicy.
Sanifrutta is a collection, processing and packaging company of fresh fruit in Italy.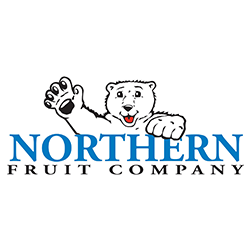 Northern Fruit Company is based out of US and deals in apples & cherries.
Natcha is a Thai tamarind brand. Their tamarind is organic with naturally sweet taste.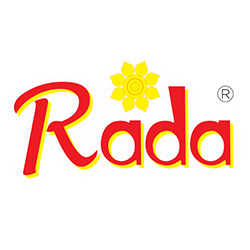 Rada is a major global player in tamarind export, having high quality produce.